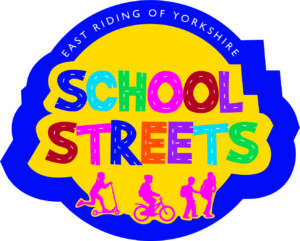 School Streets is a pioneering approach to improving the environment outside schools whereby traffic is restricted at the start and the end of the school day.
By encouraging parents and carers to 'park and stride' – parking away from the school and then walking or cycling the rest of the way – this helps to reduce congestion, discourage unnecessary car journeys and improve the air quality outside the school gates.
The introduction of School Streets is aimed at encouraging a move towards more sustainable and active modes of travel, making it easier and safer for pupils to walk or cycle to school, and creating a more pleasant environment in those areas.
School Streets could also help parents and pupils to socially distance during the coronavirus pandemic, by creating additional space for them to travel safely to and from school on foot, by scooter or bike.
The council is working in partnership with our school, introducing the pilot scheme at the beginning of November 2020.